2022 Field Days Begin!
Field Days will look a little different this year as we navigate in-person and virtual events. We continue to monitor Covid-19 levels and are working with local health departments and following state guidelines for in-person events.

Home to Market Act & Cottage Foods in Illinois

​Illinois has an expansive cottage foods law that allows people to sell a wide range of non-hazardous foods produced in home kitchens to the general public. The recently passed Home to Market Act expands the possibilities, including the option to sell online and ship items within the state.

Join us virtually to learn more about what is allowed under the cottage foods law, the certifications required to get started, and the possibilities for your own cottage foods business with Molly Pickering, Deputy Director at the Illinois Stewardship Alliance. We'll also hear about the organizing efforts of farmers that helped to pass this law and how everyday people can get involved. Then, hear from a panel of farmers and cottage foods producers making unique food products and how they are reaching customers.

Registration is free and required.

Please reach out at 618-370-3287 before February 6th if you have any questions or need help connecting to this virtual event. Assistance is available.
Field Days are a great opportunity for small farmers, homesteaders, and home gardeners to network and learn from their fellow food growers.

​​During a typical field day, hosts will lead the group on a short farm tour, focusing in on one element of production that has been a particular success or challenge. Sometimes a local expert is invited to share their knowledge on the topic as well. Participants are encouraged to ask questions and share experiences during the event. Most field days will conclude opportunities to ask questions, build relationships, and explore additional topics. For the time being, we will not be holding potlucks.

Field Days are free for Food Works and the Southern Illinois Farming Alliance members. A $5 donation is suggested for non-members. To suggest a topic or host field day, contact Karen at karen@fwsoil.org or (618) 370-3287.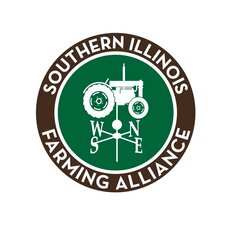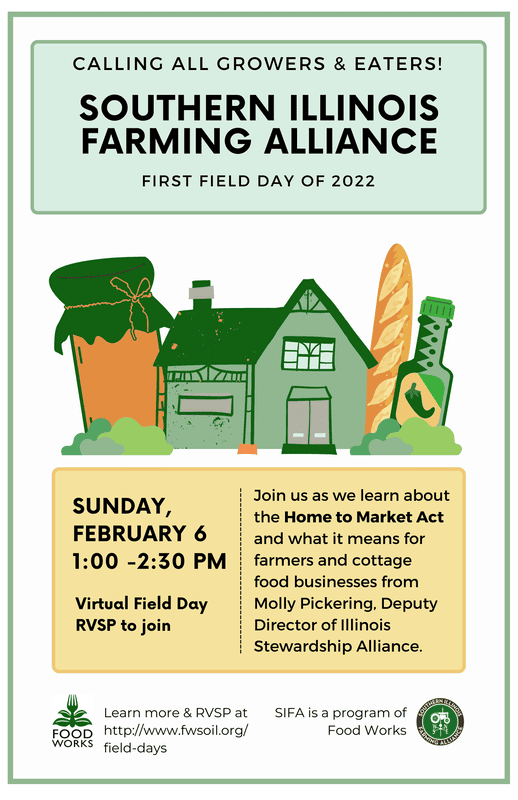 Register for Virtual Field Day
Past Field Days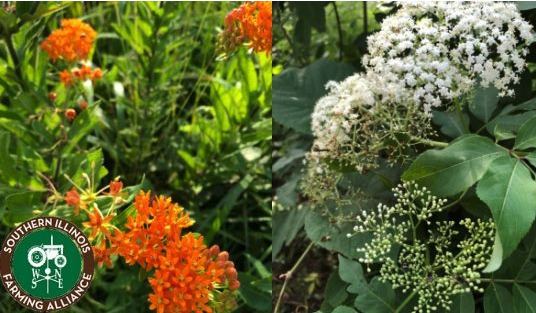 Creating, Diversifying, and Protecting Pollinator Habitat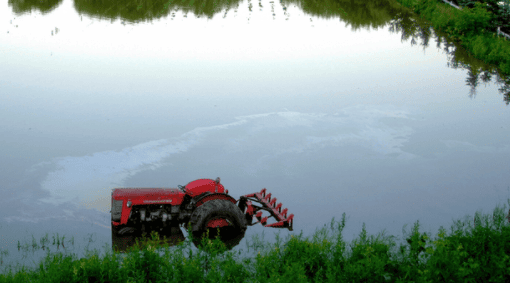 Climate Change and its Impacts on Agriculture in Southern Illinois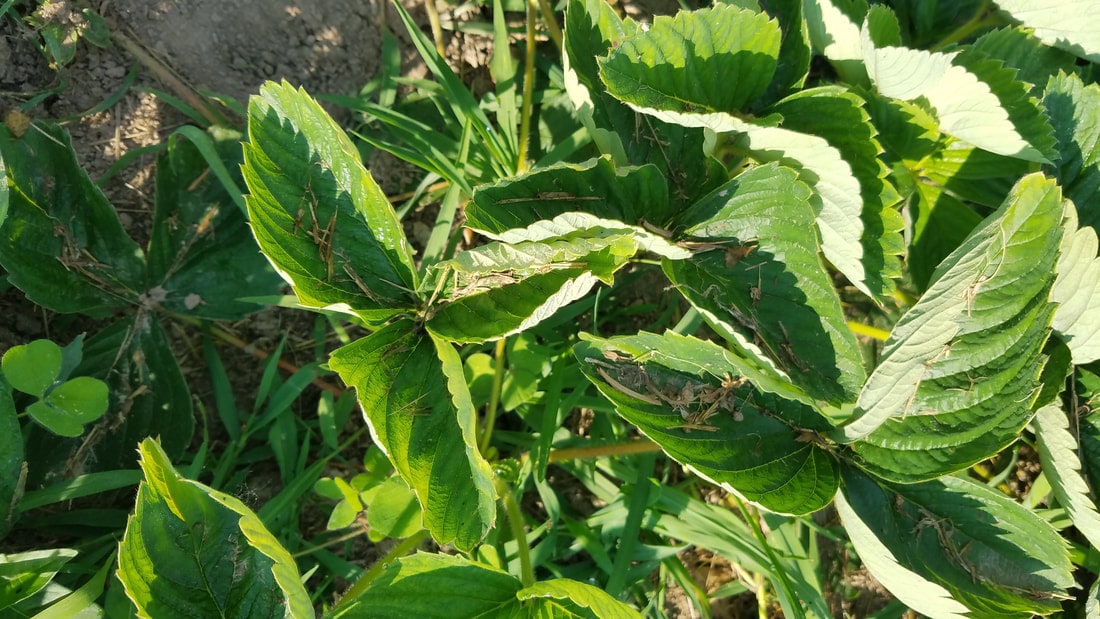 Herbicide Injury: Identifying the Symptoms & Reporting the Damage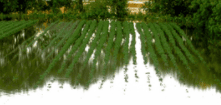 Low Till/No Till Vegetable Production

Silvopasture, Water Catchments and Farm Transitions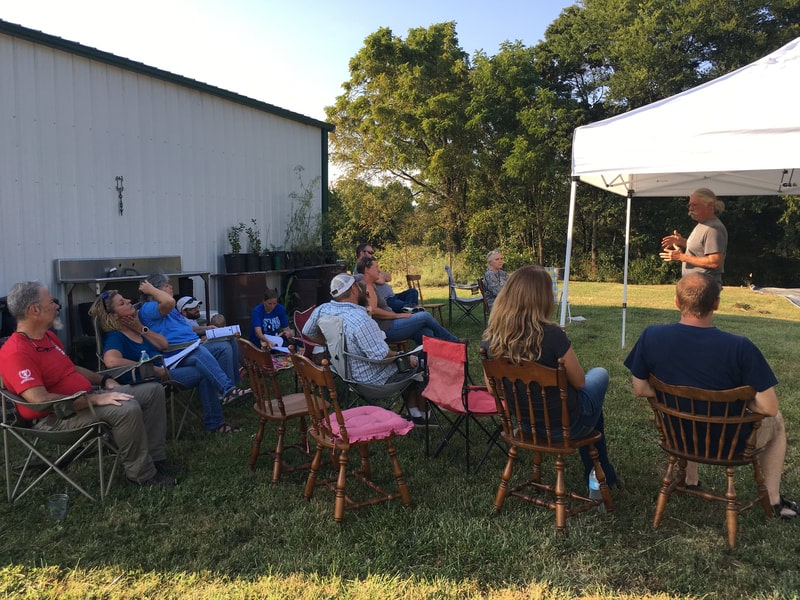 Constructing a High Tunnel and Planning for Winter Vegetable Production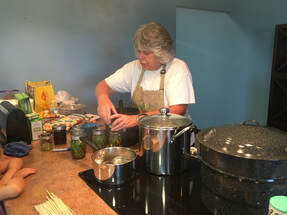 Preserving the Harvest- Intro to Canning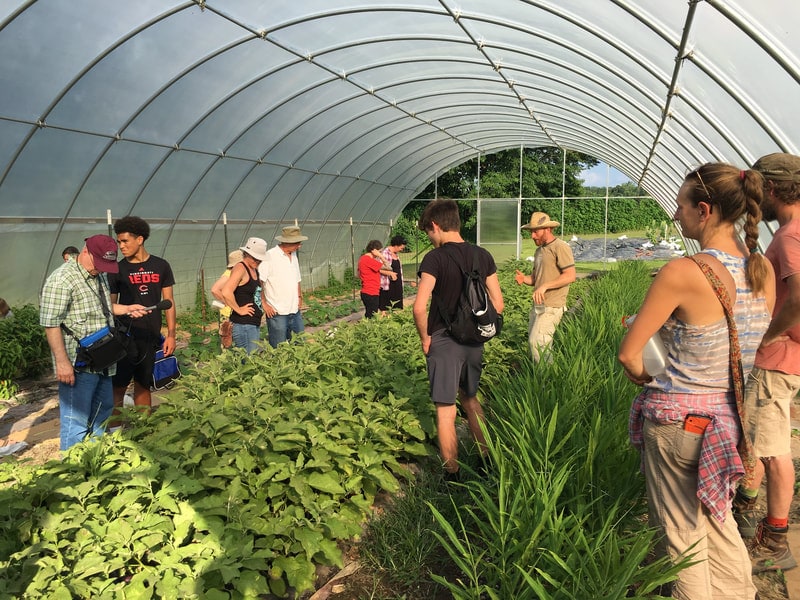 Enemies and Allies: Insect Identification and Management Practices for a Diverse Organic Garden Ecosystem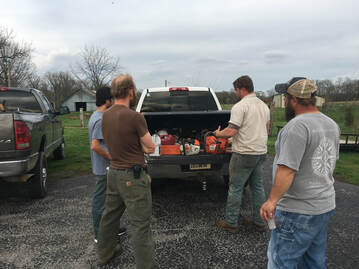 Chainsaws: Basics, Tree Trimming & Felling Demonstration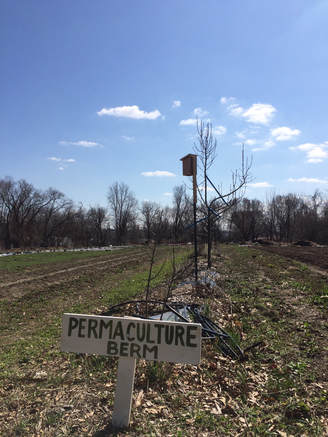 Permaculture: Planning for Berms and Swales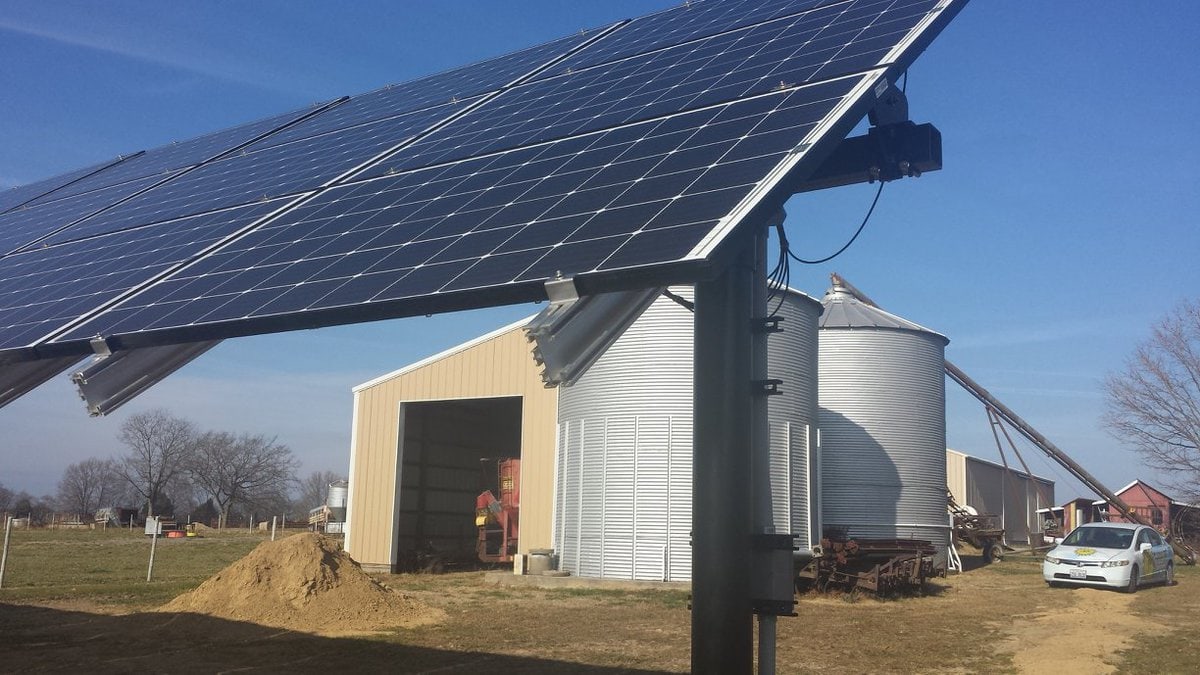 Solar Energy for Small Farms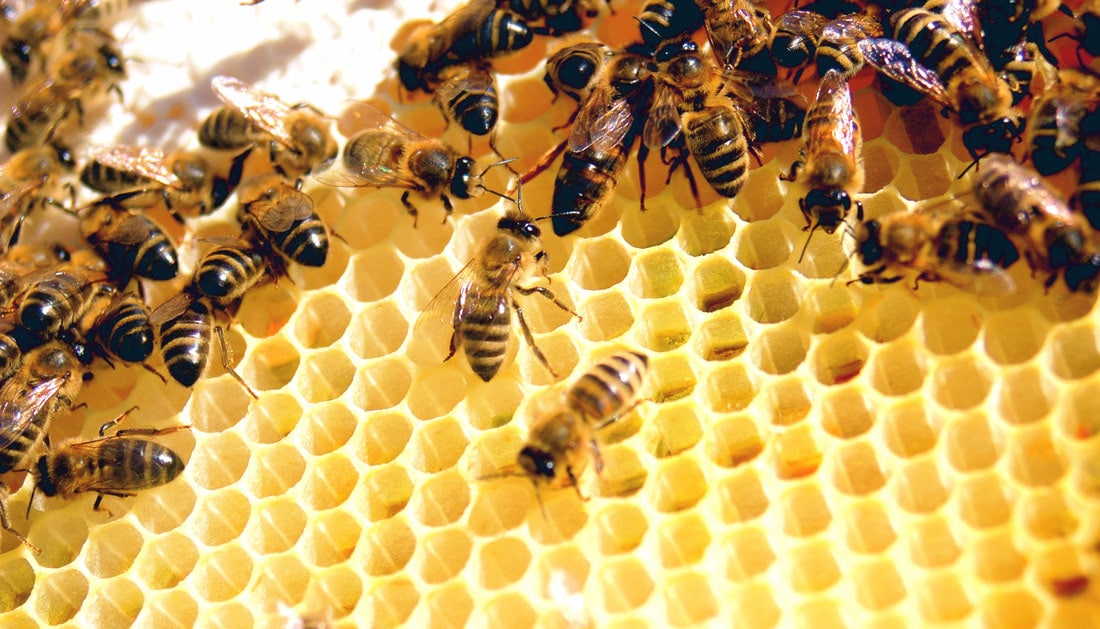 Beekeeping Basics for Southern Illinois